London Stock Exchange Group plc engages in market infrastructure and capital markets business primarily in the United Kingdom, North America, Italy, France, and Sri Lanka. It operates through Capital Markets, Post Trade Services-CC&G & Monte Titoli, Post Trade Services-LCH.
Clearnet, Information Services, Technology Services, and Other segments. The company operates a range of international equity, bond, and derivatives markets, including London Stock Exchange; Borsa Italiana; MTS, which is a Europe's fixed income market; and Turquoise, a pan-European equities multilateral trading facility.
It offers capital formation for companies trading in London and Italy; central counterparty services covering a range of trading venues and asset classes, including cash equities, derivatives, energy products, agricultural derivatives, interbank collateralized money loans, shares, warrants, convertible bonds, and government bonds.; and pre-settlement, settlement, custody, and asset services for banks, brokers, and issuers.
The company also operates a multi-national clearing house serving exchanges, platforms, and OTC markets; and a hosted platform for various matching, validation, and reconciliation needs.
In addition, it provides market information services that consist of indices, market data and statistics, trading, real time market data, and news; education and training, events space, and studio hire services; and capital markets technology and services, front office trading solutions, technical services, infrastructure solutions and services, and market connectivity, as well as operates data centers and trading venues.
The company also develops trading platforms and capital markets software for customers; and is involved investment management business. London Stock Exchange Group plc was founded in 1698 and is headquartered in London, the United Kingdom.
London Stock Exchange Headquarters Address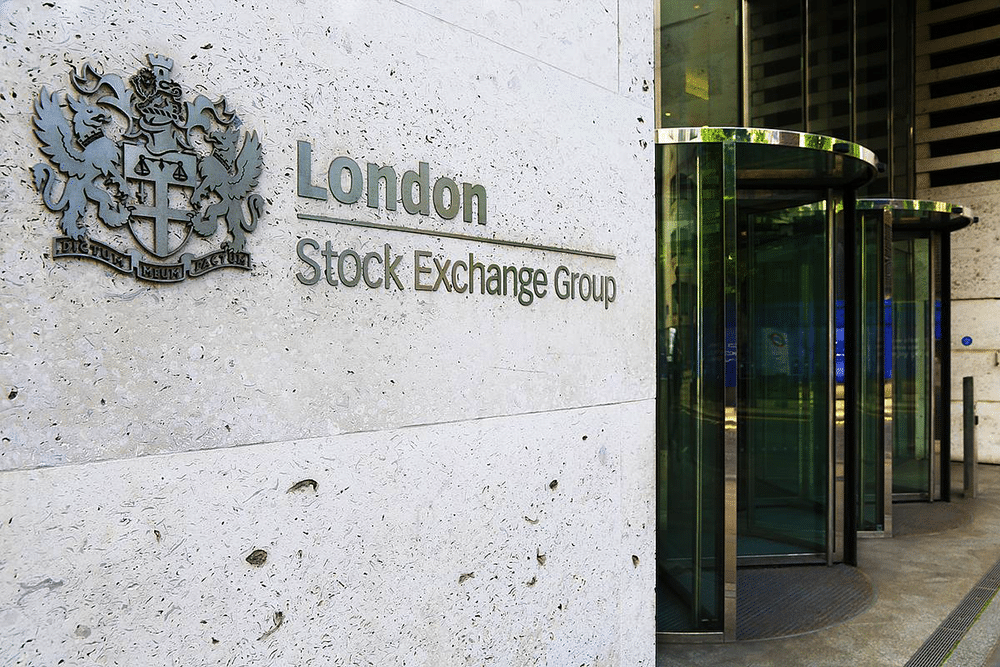 London Stock Exchange Group PLC (LSE.L) – LSE
10 Paternoster Square, London, EC4M 7LS, United Kingdom
London Stock Exchange Contacts
Phone: 44 20 7797 1000 | Website: www.lseg.com
London Stock Exchange Executives
Xavier Robert Rolet Chief Exec. Officer, Exec. Director and Member of Group Exec. Committee
David P. Warren Group Chief Financial Officer, Exec. Director and Member of Group Exec. Committee
Raffaele Jerusalmi Director of Capital Markets, Exec. Director, Member of Group Exec. Committee and Chief Exec. Officer of Borsa Italiana SPA
Christopher F. Corrado Group Chief Operating Officer and Group Chief Information Officer