Where is Cognizant Headquarters on Map?

| | Title | Category | Address | Description | Link | Address | Phone Number |
| --- | --- | --- | --- | --- | --- | --- | --- |
---
Companies emerging in the technology industry in general are vastly growing. Specifically, there are some out there that focuses on business solutions, consulting and outsourcing for other businesses. One of which is the US-based Cognizant.
Cognizant is a telecom American multinational business corporation that provides digital, technology, consulting, and operations services. It is based in Teaneck, New Jersey, United States.
General Information
Contact
Glenpointe Centre West, 500 Frank W. Burr Boulevard, Teaneck, NJ 07666, United States
Contact number: 201-801-0233
Key People/Executives for Cognizant
| | |
| --- | --- |
| Mr. Francisco D'Souza | Chief Exec. Officer & Director |
| Mr. Rajeev Mehta | President |
| Ms. Karen A. McLoughlin | Chief Financial Officer |
| Mr. Ramakrishna Prasad Chintamaneni | Executive VP and Pres of Global Industries & Consulting |
| Mr. Dharmendra Kumar Sinha | Executive VP and Pres of Global Client Services |
Company Overview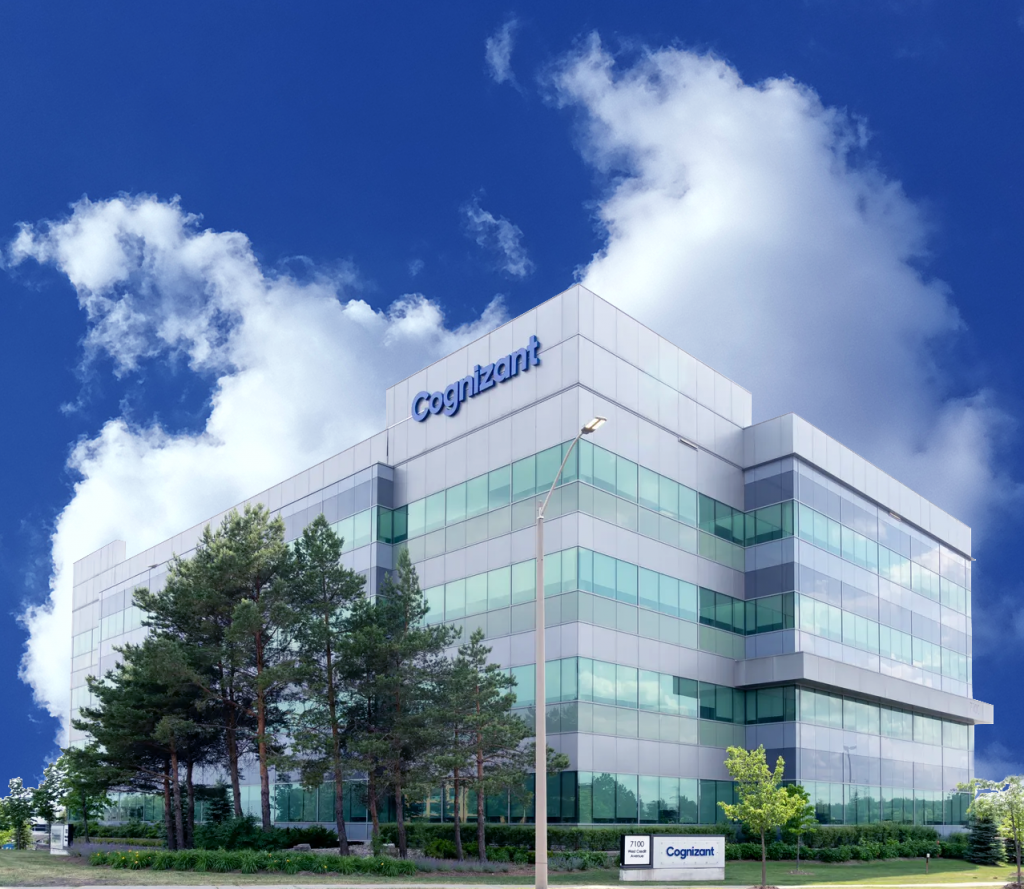 The Company operates through four segments: Financial Services, Healthcare, Manufacturing/Retail/Logistics, and Other. The Financial Services segment includes customers providing banking/transaction processing, capital markets and insurance services. The Healthcare segment includes healthcare providers and payers, as well as life sciences customers, including pharmaceutical, biotech and medical device companies. The Manufacturing/Retail/Logistics segment includes manufacturers, retailers, travel and other hospitality customers, as well as customers providing logistics services.
The Other segment includes its information, media and entertainment services, communications and high technology operating segments. Its services include consulting and technology services and outsourcing services.
Its outsourcing services include application maintenance, IT infrastructure services and business process services.
Products and Capabilities
Cognizant Technology Solutions Corporation provides information technology (IT), operations and technology consulting, infrastructure, and business process services worldwide. The company operates through four segments. These are as follows:
Financial Service
Healthcare
Manufacturing/Retail/Logistics
Its consulting and technology services include these:
Strategy consulting thru Cognizant consulting
Business and operations consulting
Technology strategy and change management
Program management consulting services
Application design and development
Systems integration
Application testing and consulting
Engineering services
Enterprise information management services.
Aside from these, the company also renders the following services:
Develops, licenses, implements, and supports proprietary and third-party software products for the healthcare industry, including solutions for health insurance plans, third party benefit administrators, and healthcare providers.
Provides outsourcing services, such as application maintenance related solutions
Information technology related field/ infrastructure services
Business process services comprising clinical data management, pharmacovigilance, equity research support, commercial operations, and order management services, as well as related services, including platform-based services.
Summary
It was initially founded as an in-house technology unit of Dun & Bradstreet in 1994, and started serving outside clients in the year of 1996.
The first IPO of Cognizant was made in 1998 after a couple of corporate subsidiary creations and restructures of its predecessors. It was the first company in the software services firm that was listed on the NASDAQ. During the dot com bust, it massively grew in the industry that shocked the big players. As time goes on, it decided to have an inception into application development, complex systems integration and consulting work.