Where is Alphabet Inc. Headquarters on Map?

---
Alphabet Inc. is a multinational conglomerate of Google and several other companies. It was founded on October 2, 2015 by the founders of Google – Larry Page as the CEO and Sergey Brin as the President. Alphabet Inc. has several list of industries like google life sciences, technology, investment capital and research.
The creation of Alphabet was urged by a desire to make the Google internet services industry cleaner and more accountable while allowing greater autonomy to group companies that operate in businesses other than internet services.
General information
| | |
| --- | --- |
| HQ: | 1600 Amphitheatre Parkway, Mountain View, CA, United States |
| Zip code: | 94043 |
| Traded as: | NASDAQ: GOOGL / NASDAQ: GOOG |
| ISIN: | US02079K3059 and US02079K1079 |
| Industry: | Conglomerate |
| Founded: | October 2, 2015 |
| Founders: | Larry Page and Sergey Brin |
| Products: | Artificial intelligence, Automation, Autonomous cars, Biotechnology, Cloud computing, Computer hardware, Corporate venture capital, Fiber to the x, Health care, Internet, Robotics and Software. |
| Subsidiaries: | Calico, CapitalG, DeepMind, Google, Google Fiber, GV, Loon, Sidewalk Labs, Verily, Waymo, Wing and X |
| Area served: | Worldwide |
| Website: | abc.xyz |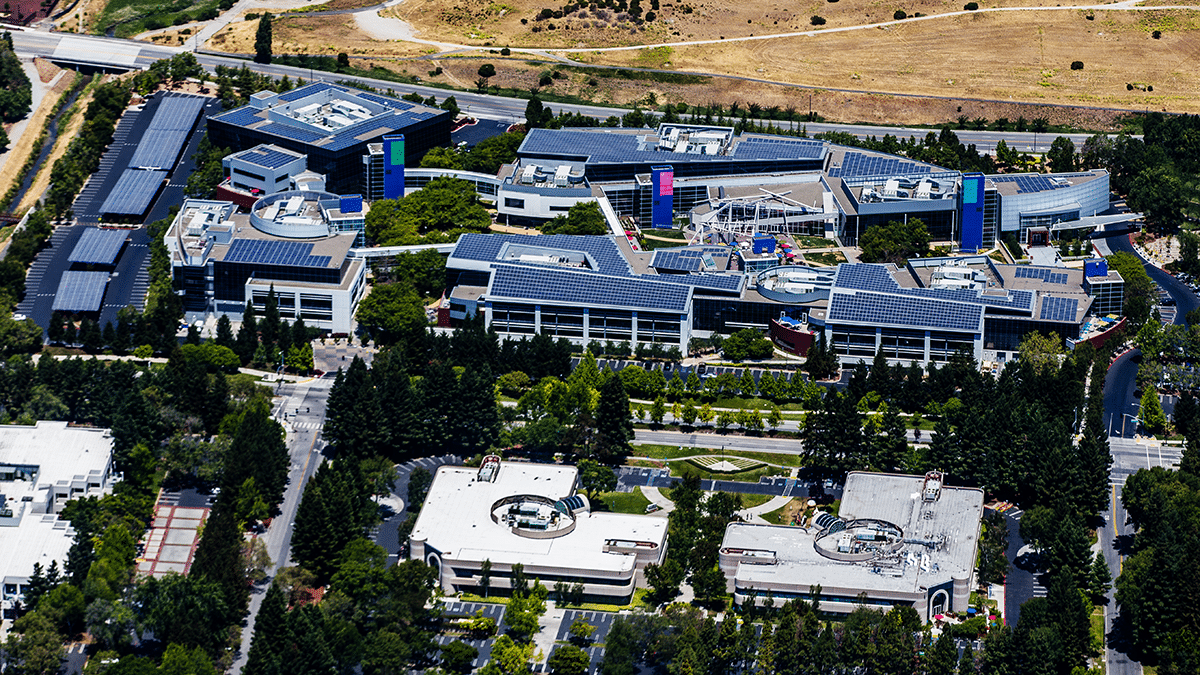 Alphabet Contact Number
You can amend or withdraw your consent at any time by contacting Alphabet at [email protected] or by phoning us on 0370 0120396.
Phone Number: +1 (650) 253-0000
Fax+1 (302) 636-5454
Website: https://abc.xyz
Alphabet Executives
Eric E. Schmidt Exec. Chairman and Chairman of Exec. Committee
Lawrence Edward Page Chief Exec. Officer, Director and Member of Exec. Committee
Sergey Brin Pres, Director and Member of Exec. Committee
Sundar Pichai Chief Exec. Officer of Google
Ruth M. Porat Chief Financial Officer and Sr. VP
Alphabet Inc. History
Google Inc. announced the plan to create a new public holding company which was called Alphabet Inc. It consists of Google as well as other businesses including X, CapitalG and GV. Alphabet Inc. is being traded as Nasdaq:Google.
It was created to restructure Google by moving subsidiaries from Google to Alphabet.
According to Pge, the motivation behind reorganization is to improve the transparency and oversight of what they are doing and will allow greater control of unrelated companies. Alphabet has a unique format. Alphabet chose the domain abc.xyz domain with .xyz top-level domain that was introduced in 2014.
The website is very simple. It features an Easter egg in the paragraph and on that page, Larry Page was telling the short history of Alphabet. May be people wonder why it was called Alphabet. The meaning of Alphabet is very simple. Alphabet is mostly a collection of companies. The largest is Google.
Fundamentally, it is believed that this will allow grater management scale as Page and Brin can run things independently. Alphabet also means a collections of letters that represent a language, one of humanity's most important innovations, and is the core of how it indices with Google search. In business concept, by taking from the syllable "alpha-bet" where Alpha in business is an investment return above benchmark.
Google Alphabet became well-structured using a strategic management division, where Alphabet is now a parent company to these Nasdaq:Google subsidiaries like Calico, DeepMind, Google Fiber, Nest Labs, Jigsaw, Sidewalk Labs, Verify and Waymo. Google Ideas is now being called Jigsaw.
It is a technology incubator created by Google and as a subsidiary of Alphabet Inc. Same as the Alphabet, Jigsaw is committed to understand the global challenges and applying technological solutions from countering extremism, online censorship and cyber attacks.
Alphabet infographics
On February 1, 2016, Alphabet took over Apple to become the world's most valuable publicly traded company. Alphabet retans Google Inc.'s stock price history and continues to trade under Google Inc.'s former ticker symbols.
The growth of Alphabet is very significant and quite threatening for competitors. It is a big achievement for a company who just recently embraced by the public.
In 2016, Alphabet's net worth hits US$19.47 billion with total capital of US$139.04. Google earnings and stock price up to 4%. Because of this, Eric Schmidt said that there may eventually be more than "26" Alphabet subsidiaries and was currently meeting with the CEOs and proposed Alphabet subsidiaries.
The creation of Alphabet is a very good reminder that by doing this passing down approach from one big company to a new bigger company has a big potential growth to company's sustainable development.
A quick summary GOOG vs. GOOGL: What's the Difference?
GOOG stock represents Class C shares, while GOOGL stock represents Class A shares.
Class C shares (GOOG) have no voting rights, while Class A shares (GOOGL) have one vote each.
Anyone who owned Google stock before the split got one share of the voting GOOGL stock and one share of the non-voting GOOG stock.
Of course, there are also Class B shares of Google stock, which do not trade in the public market, are owned by Google insiders and each get ten votes.
The fine print: Every time the company sells a share of Class C stock, it also must convert one Class B share into a Class A share.
Also, Google (as the result of a class-action settlement around the stock split) will compensate non-voting GOOG stock investors in a year if there is a substantial difference in price between the two classes.
Google Class A and C shares were both represented on Nasdaq OMX indices such as the Nasdaq-100 through June 20. Thus, the Nasdaq-100 actually had 101 constituents during that time.
Google Class A shares stopped being listed on Nasdaq OMX indices after the quarterly rebalance on June 23, 2014, and Google instead will be represented on such indices by the Class C shares. Class A shares will continue to trade on the exchange, however.
YOU'll ALSO LIKE:
American Telephone and Telegraph Company Headquarters
Netflix Headquarters
Johnson & Johnson Headquarters Office
Snap Inc. Headquarters Office
Pfizer Inc. Headquarters
The Walt Disney Company
Facebook, Inc. Headquarter
ABB Group Headquarters Office
Oracle Corporation Headquarters
Visa Inc. Headquarters